EACH KIND OF BOAT DESERVES THE BEST SKILLS
A to Z boat restoration, on shipyard or marina.
---
The best services can only be offered by an experienced team.
Twenty years working on boat restoration allow us to make the right diagnosis.
And to give you the best care advice.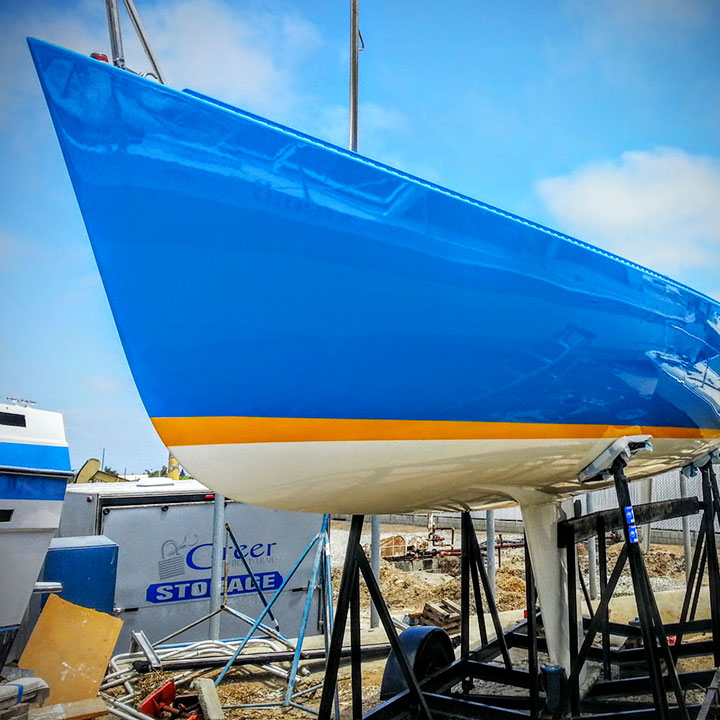 FIBERGLASS, METAL & WOODEN BOATS
Restore your boat at its very best
---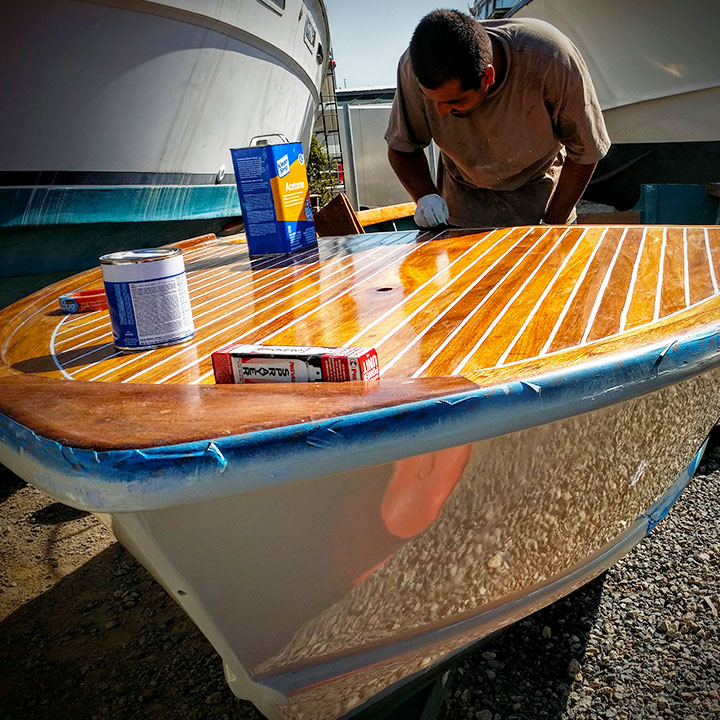 CLASSIC WOODIES
Never ending perfection
---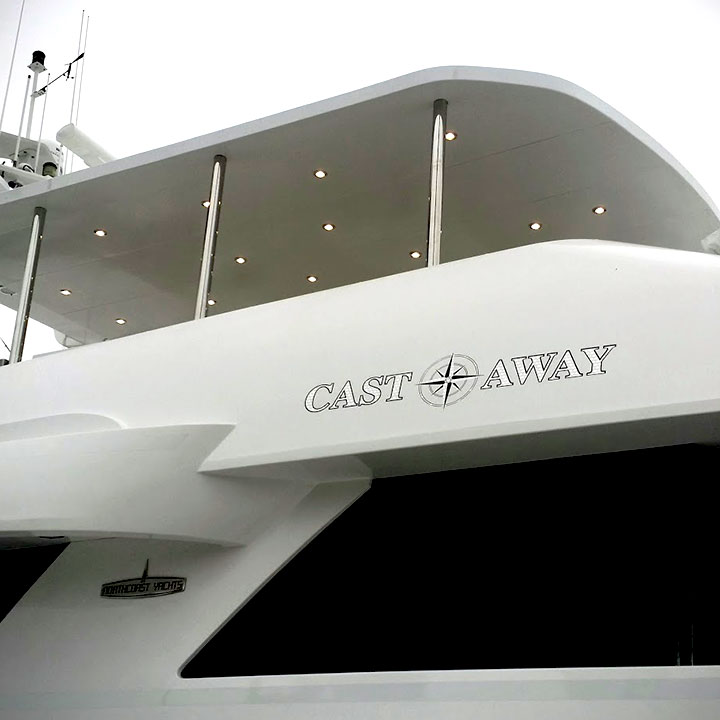 INTERNATIONAL YACHTS
Big is beautiful
---