EACH RESTORATION DESERVES THE BEST SKILLS
What your boat needs, we get it. For all types of boats.
---
FIBERGLASS & WOODEN BOATS
Maintain your boat at its very best
LUXURY CLASSIC WOODIES
Neverending perfection
INTERNATIONAL YACHTS
Big is beautiful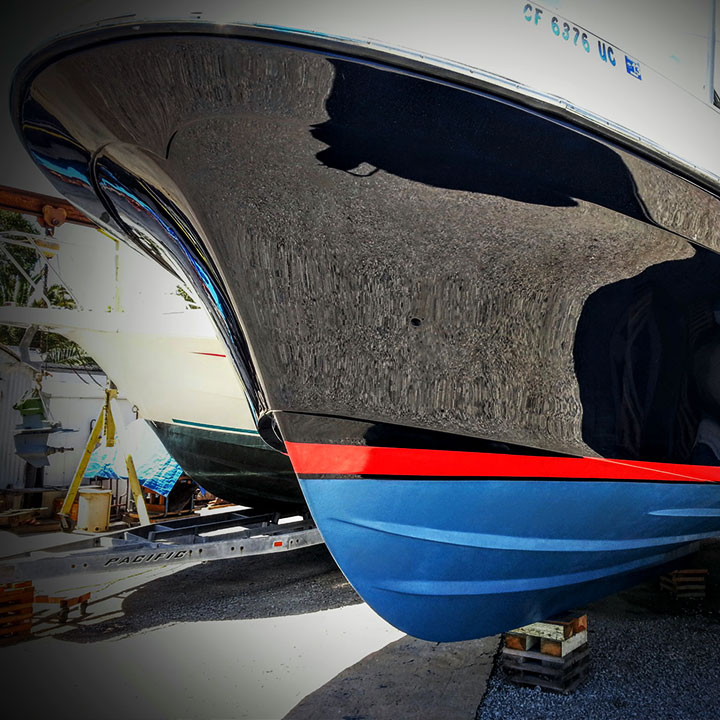 BOAT PAINTING & VARNISHING
Question of perfection
---
After 20 years of practicing LP painting, using the best products, we can achieve the best finish on any colors and materials.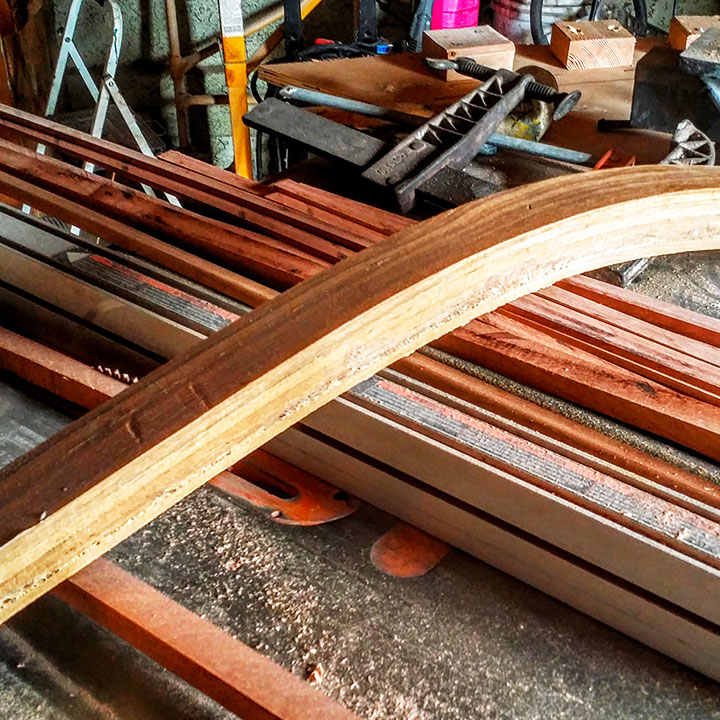 MARINE CARPENTRY
In the wood for love
---
Initially a jeweler, Philippe d'Aniere learn marine carpentry "sur le tas", assisting as finishing general contractor the building of two sister ship "Brigantines" for the Los Angeles Maritime Museum, in 2003.
After that for the last 10 years, we were involved in the restoration of many "classic woodies".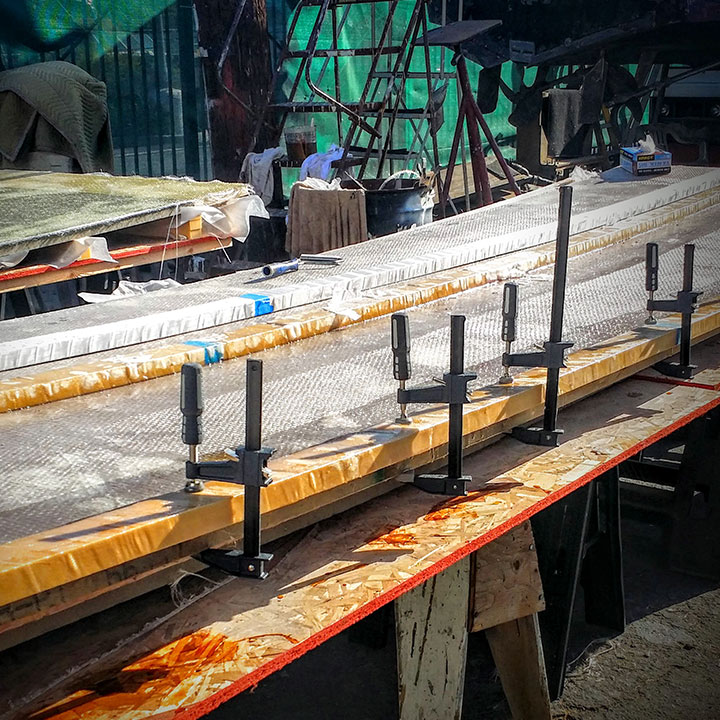 FIBERGLASS DEVELOPMENTS
Composite technology
---
Fiberglass is a large part of our business : we repair it, restore it and built it. In 2016 we built a 18 ft by 16 ft by 10 inches curved hardtop for a 90 ft yacht in Long Beach CA.
If we can do that… we can do everything !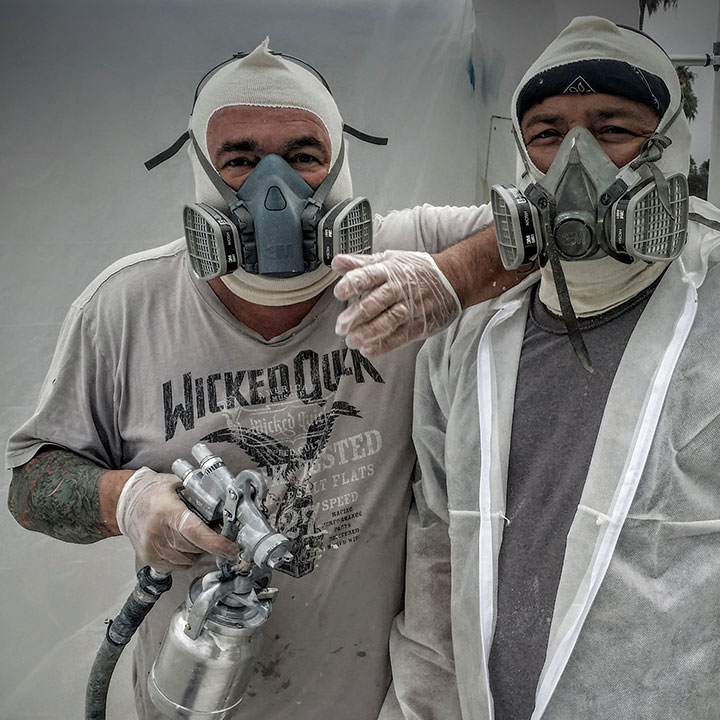 MAST, WINDOW, DECK...
---
Everything but details
We can repair, repaint, restore & rebuilt…
an existing or custom made project.